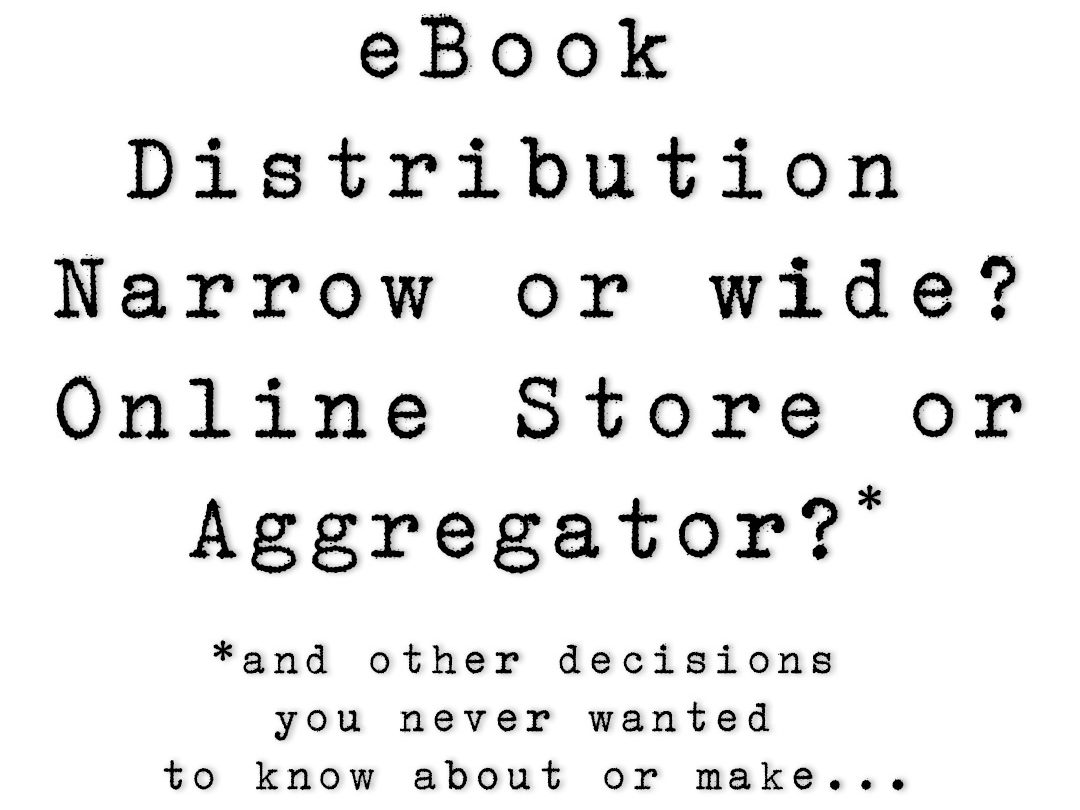 First, if you are trying to figure out how the distribute your eBook, you should check out the excellent 2021 post on Ebook Distribution: The Complete Guide for New Authors by Reedsy.
Touchstones
My touchstones based on my publication and promotion strategy are
No exclusive lock-in
Wide distribution into most British English speaking countries
More niche, less mass market.
Reasonable royalties
Work with a platform where I can start small and grow bigger
Stores or Aggregator
I see the advantages of using one or more aggregators—platforms that distribute eBooks across several platforms—including reporting and analytics—while losing some of the royalties. Unfortunately, I am already trying to do too much myself, and this is where I'll cave in.
My touchstone for Aggregators are as above plus
Short list
With those touchstones in mind, I looked at the excellent Reedsy Spreadsheet—I feared I had to do something like this myself—and the outcome is that I more or less will follow the set-up proposed in the Reedsy Ebook Distribution Infographic!
Publish directly on Amazon via KDP while opting out of KDP Select
Publish directly on Kobo
Use Draft2Digital for other major outlets
Chose one other distributor focused on international distribution
Consider closing the Google play gap—Draft2Digital does not cover Google play
Keep track of all decisions in a spreadsheet, including regional pricing.
This should get me started, and I can see where to go from there after six month …
---