New fine art Giclee Prints are now available online at minu.felt.co.nz – for New Zealand orders – and minu.etsy.com – for international orders. Get yours for a further 20% off using the coupon below! The coupon is valid shop-wide so if there is another creature you want, get it now :)!
The A3 sized museum quality or archival prints are printed individually here in Wellington. The 100% cotton paper is made in Germany by Hahnemühle and has a beautiful texture and feel to it. The wide border leaves enough white space for easy framing in a standard format frame.
The prints are available in A3 and A4. The A3 editions are limited to 30 prints and the first 10 prints are sold on special! The A4 editions are all limited to 60 prints.
All prints are signed and numbered and a hand-signed certificate of authenticity is included.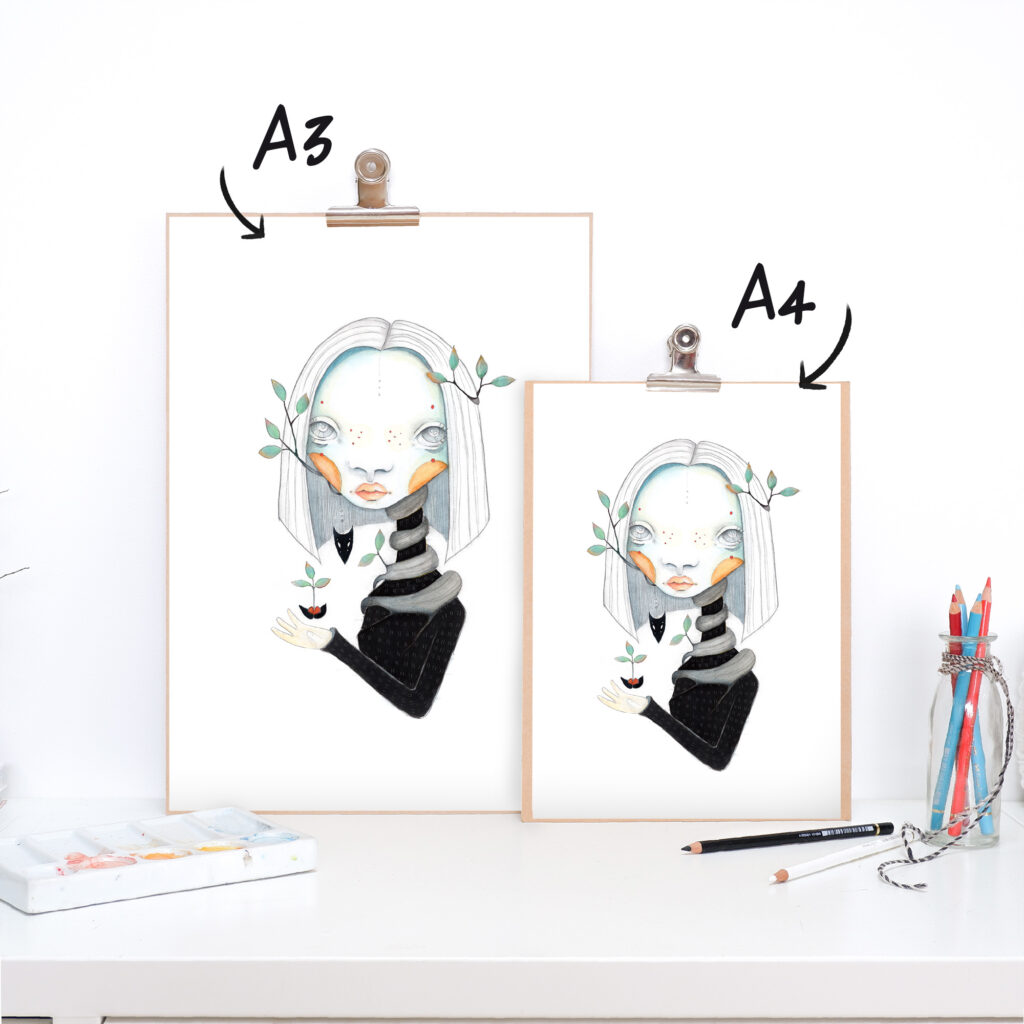 Meet Lili Lilu.
A3 – $128.00 (NZD) each
A4 – $80.00 (NZD) each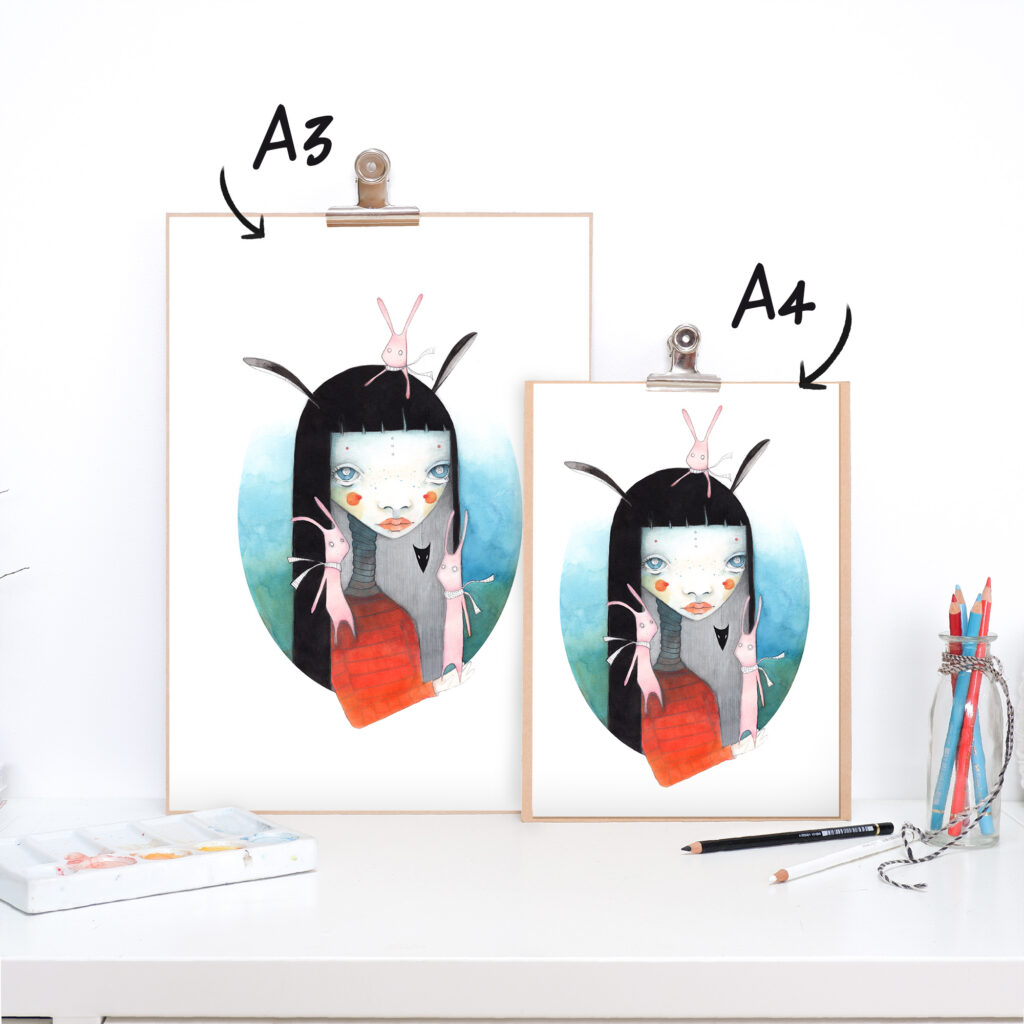 This is Lina Lilu with her friends.
A3 – $128.00 (NZD) each
A4 – $80.00 (NZD) each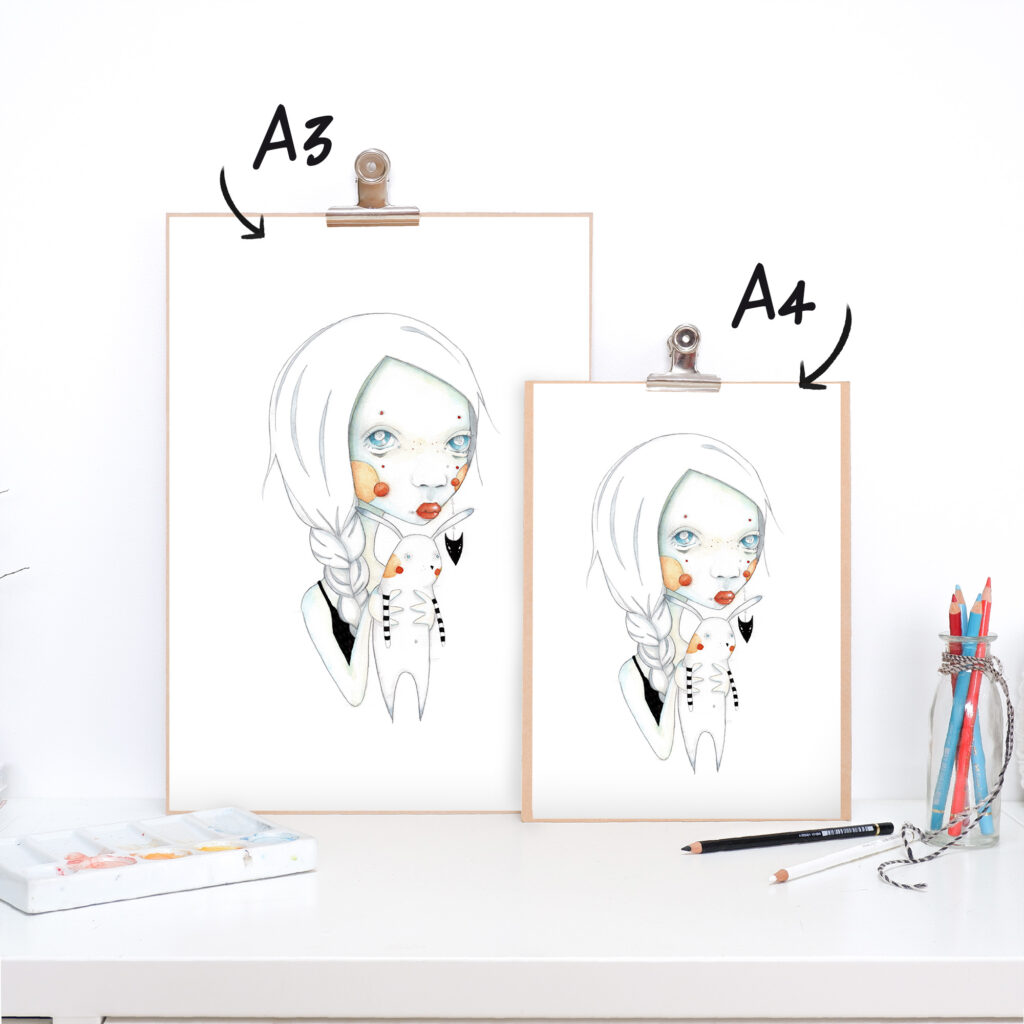 Meet Luna Lilu. Luna likes to keep her friends close.
A3 – $128.00 (NZD) each
A4 – $80.00 (NZD) each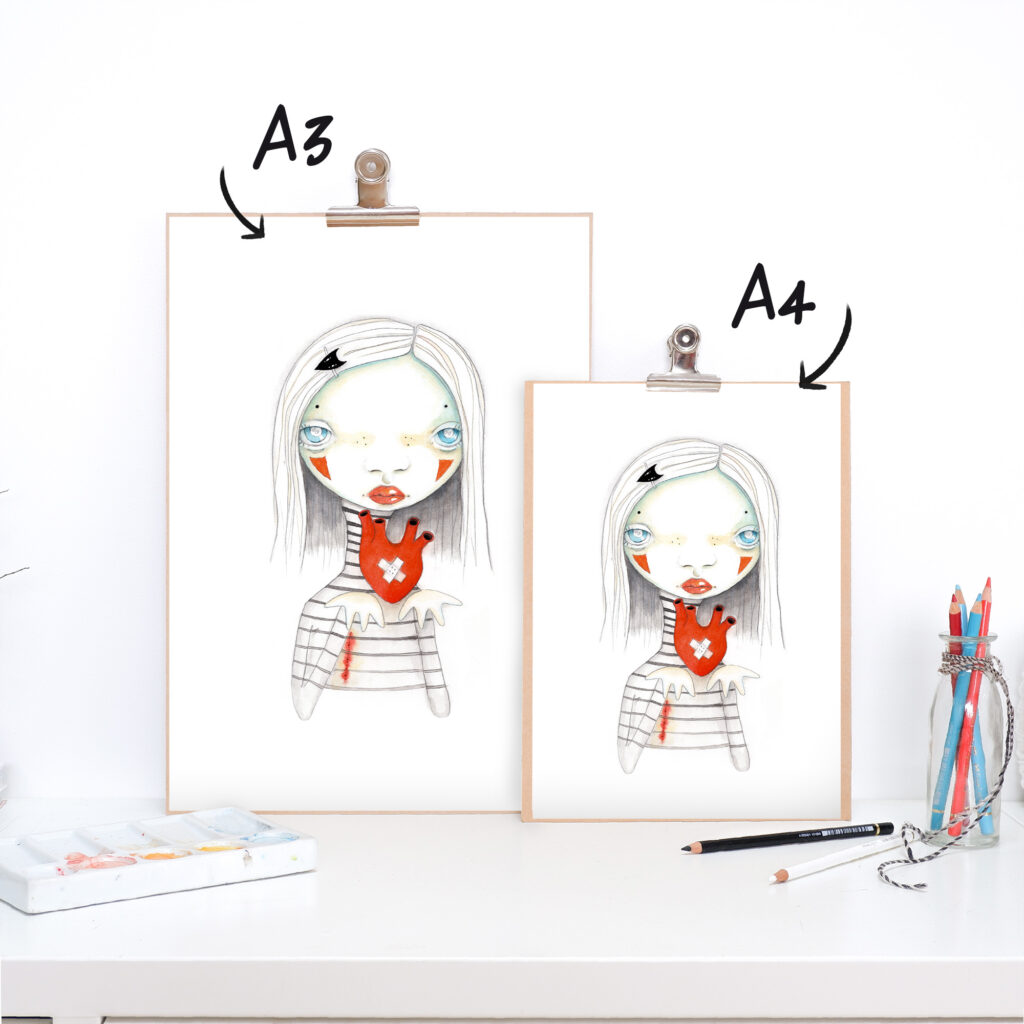 Last but not least is Lula.
A3 – $128.00 (NZD) each
A4 – $80.00 (NZD) each
International Shipping via Etsy is now possible!
Don't forget that the minu Etsy shop minu.etsy.com now offers international shipping to the United States, Canada, European Union, and United Kingdom! All shipments will be tracked, and you can follow the progress of your order directly on your Etsy order page. Please remember that most countries have tightened customs rules and Etsy now charges GST or VAT where required!
Get 20% off shop wide!
From Friday 11 March to Monday 21 March 2022 you can use the coupon MINUSAVE20 at the minu.felt.co.nz and minu.etsy.com checkouts. The coupon is restricted on one order per customer :). 
Last but not least …
… again, many thanks for your time and support! Feel free to forward this issues, and say hello on Instagram, Twitter or Pinterest to stay in touch.